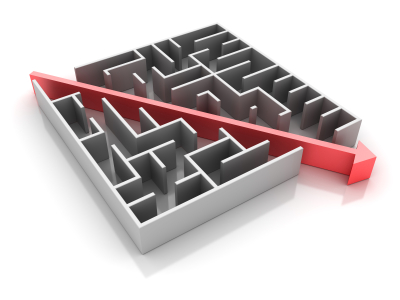 Are you at all confused by the mid-June 2016 announcement about changes to the BC graduation program? There is a lot to consider, especially for those part way through it.
The Ministry of Education has provided an online guide, but we have found ourselves asking many questions that go beyond this guide, or that required some clarification. So, thanks to some helpful folks at the Ministry to confirm our hypotheses about these slightly more tricky bits, here is our detailed PSII Guide to Transition to the new BC Grad Assessment.
To be clear, this is not an official document from the Ministry of Education. It is just our own, home-made guide in an "if…then" style chart to make things clearer for ourselves. If you have any questions about the new Graduation Program assessments, you are encouraged to call the BC Ministry of Education. contact numbers are included in the Ministry's online guide referenced above.
Transition Guide to New Graduation Program Assessment in BC